Mick Martin Student Fund - SBS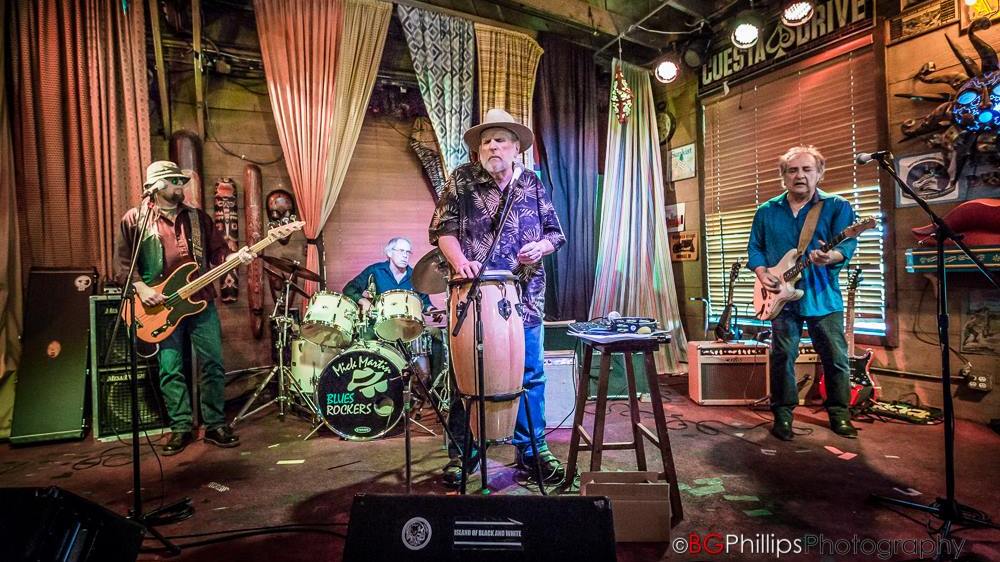 $132
raised by 2 people
$1,000 goal
Purposes: To aid students who exhibit a proclivity for music in the acquisition of musical instruments, equipment, special education or mentoring in an effort to foster their interest and abilities in blues music.

Currently, our Blues in the Schools (BITS) program is being conducted via the Internet. The fund may be used for computers or other equipment to get a student connected to the Internet.

Equipment: SBS will acquire equipment or use equipment in our inventory to be loaned to the student for a six-month trial period. At the end of the trial period the BITS committee is authorized, after Board approval, to grant the student ownership based on its review of progress and commitment.
Checks will not be issued to awardees. The Sacramento Blues Society will purchase and/or seek donated goods or services directly from a supplier.

Applications: We will review applications submitted by BITS students age 18 or older and applications submitted by an adult family member, legal guardian, teacher or our BITS presenters/mentors on behalf of BITS students under the age of 18.

Range of Assistance: $100 to $500 (Requests for less or greater amounts will be reviewed). The committee will review applications on a case-by-case basis. This is a one-time application. Assistance is limited to a specific purpose.

Timetable: The BITS committee will review and make a recommendation to the Board for its review and approval in approximately 3 to 4 weeks. Applicants will be notified of our decision.