SBS LITTLE CHARLIE BATY MEMORIAL MUSIC SCHOLARSHIP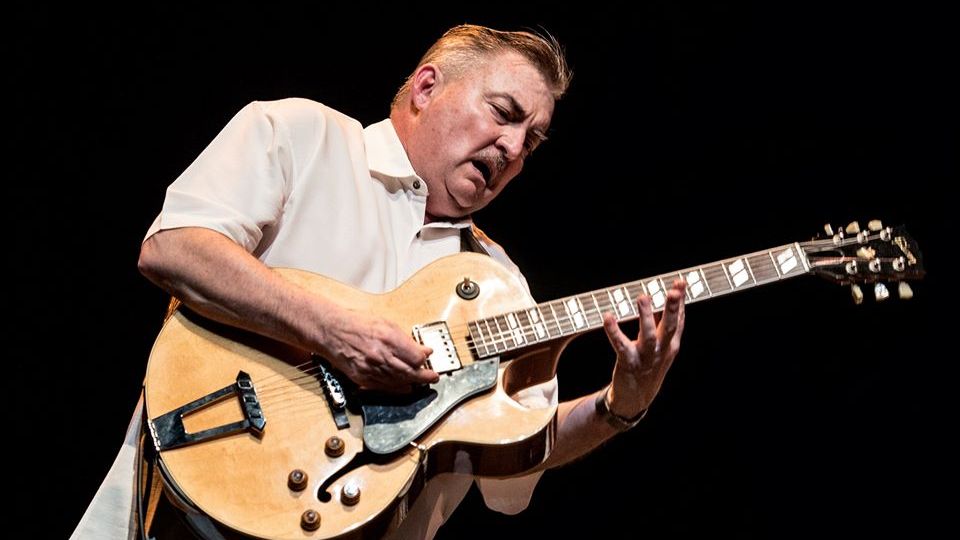 $132
raised by 3 people
$1,000 goal
The Sacramento Blues Society Little Charlie Baty Memorial Music Scholarship is being created in honor of Charles "Little Charlie" Baty, master guitarist and fearless blues musician. This scholarship honors Charlie Baty's commitment to the Blues in Schools program and supports the Sacramento Blues Society's commitment to continuing the education and preservation of Blues music. It is intended to support students in the School of Music within the College of Arts and Letters, California State University, Sacramento, California. 
Criteria
Student eligibility for the Sacramento Blues Society Charlie Baty Memorial Music Scholarship shall include: Music major, preference is given to SBS "Blues in Schools" participant.
Undergraduate student preference is given to incoming FreshmanStudent must be in good academic standing with the university. 
Financial need may be considered but is not required. 
A minimum of part-time enrollment is required.
Student May Reapply – Student recipient(s) are eligible to reapply for the scholarship award and receive the scholarship for up to four years. The student's application will be considered by the scholarship committee as part of the entire applicant pool.