VITA Academy Board of Directors Challenge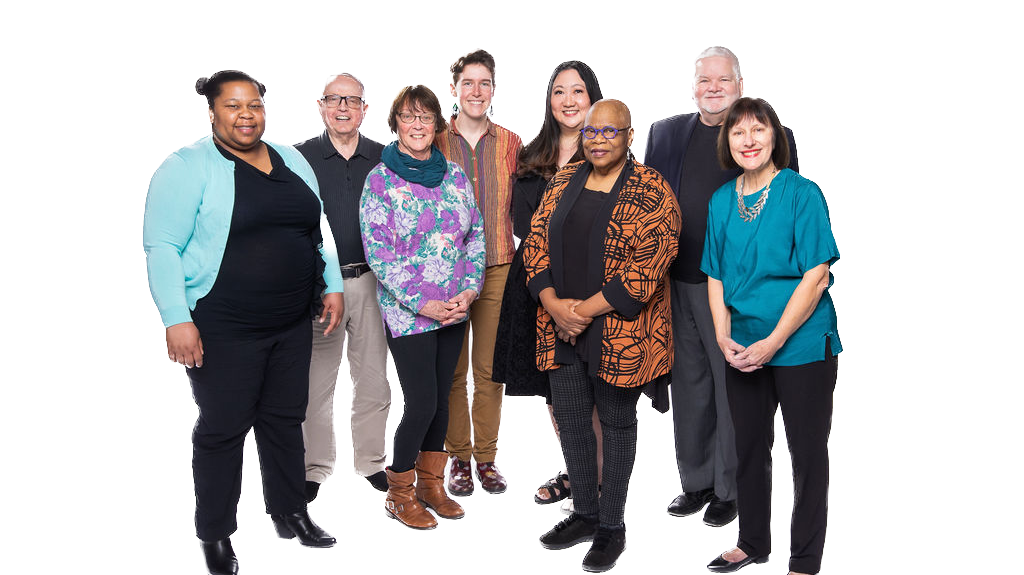 Join us to allow VITA to sustain and grow current programs and seek new opportunities!
12 donors
raised $865
30 donor goal
VITA Academy sustains and grows music's relevance in our region by partnering with musicians, non-profits, and schools to create innovative concert and education programs — utilizing its programs to develop emerging professional musicians to become effective teaching artists — equipped to educate as well as perform. 
We are currently pursuing a school partnership in South Sacramento to establish violin classes. With you as our partner, we can realize the potential of this developing partnership, plus sustain and grow our current programs.
The Chevalier Project bringing the amazing story of Joseph Bologne to classes worldwide free of charge.
Four Freedoms Reimagined youth art competition.
CalCap Chamber Music Workshop intergenerational summer workshops for student and amateur chamber musicians.
Great Composers Chamber Music Series professional and youth chamber music concerts.