Support Putah Creek Council for Big Day of Giving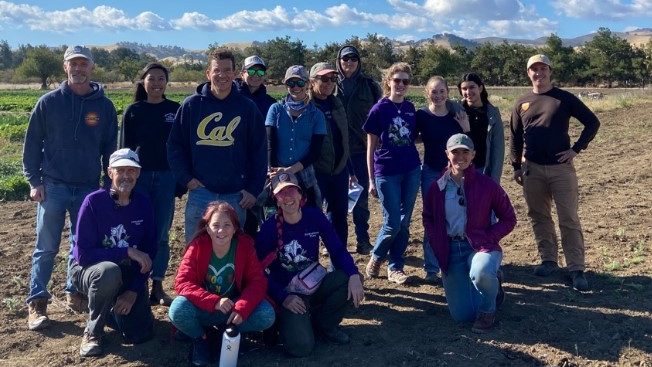 Please join me in contributing to Putah Creek Council for May 4th Big Day of Giving!
$200
raised by 1 people
$500 goal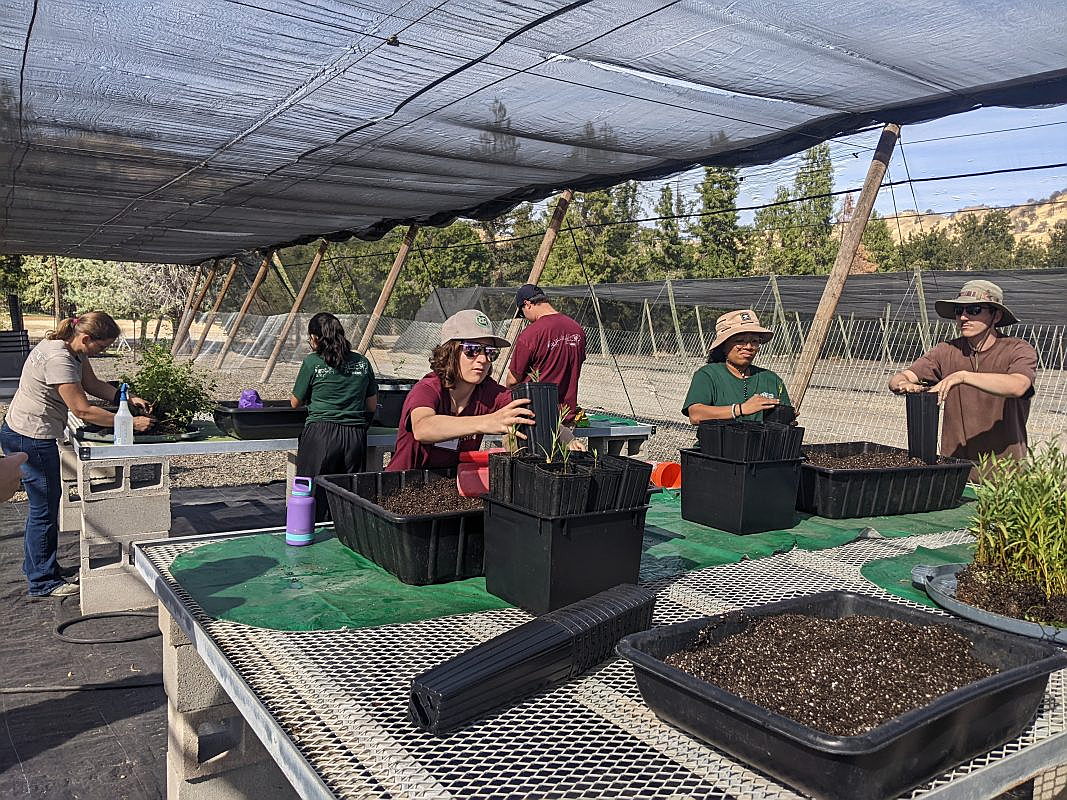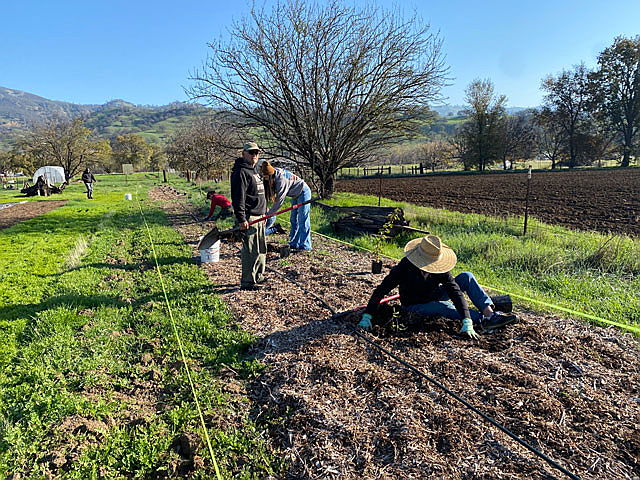 In the 10+ years that I've been involved with Putah Creek Council (PCC), I've been amazed by the degree of commitment from the community, staff, and volunteers to its many wonderful projects.
- The Creek Explorer program allows families to participate in hands-on activities to better understand creek science.
- Stewardship activities help restore and enhance areas that are important to the creek's future.
- One Creek provides opportunities for interested individuals to gain hands-on experience and job training for career paths involving restoration, stewardship, and nursery work.
- Sacket Ranch nursery, through staff and volunteers, grows the native plants that are critical to the environmental health of the area.
- Creek cleanups allow the public to directly contribute to the health of the creek.
- Creekspeak programs provide experts that explain to the public the scientific issues surrounding the creek that affect us all.
I began my journey with PCC by getting involved with creek cleanups, continuing on with stewardship activities, and then joining the board of directors where I am currently chair. Being on the board of directors, it has given me a much greater appreciation for the support from contributors that make all this possible.  We truly couldn't do our work without you.  
I hope you'll consider joining me in contributing anytime between now and May 4th to Putah Creek Council for Big Day of Giving!
With much gratitude,
Brian Bellamy, PCC Board Chair