Pacers Moving Forward - RFDC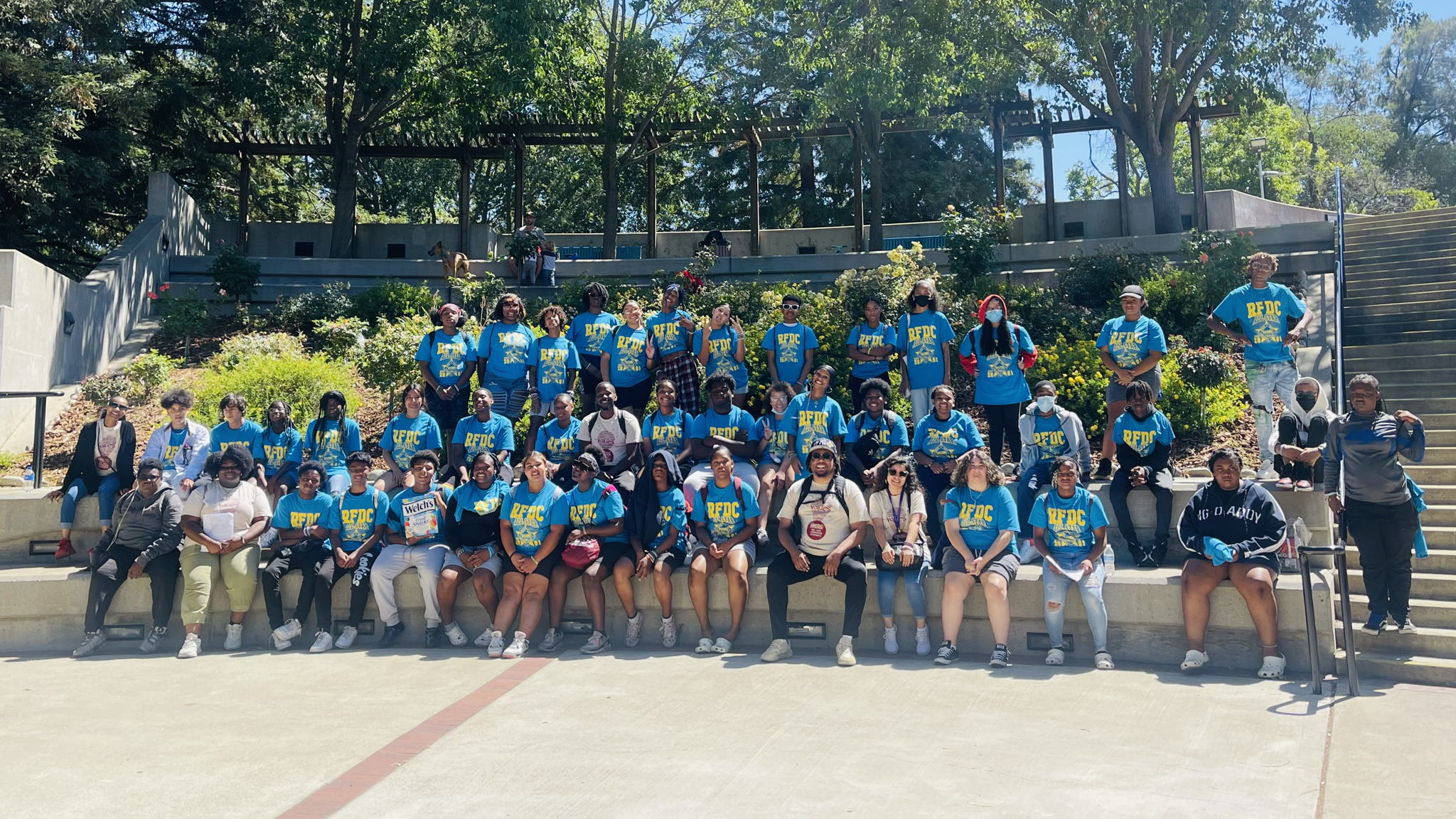 Support the work and continued efforts of RFDC by donating today for Big Day of Giving!
$51
raised by 2 people
$1,000 goal
The youth are not our future but our present. We must invest in them now for they will change the world now!
The Pacers Moving Forward Program is a college prep initiative of RFDC that serves at Grant Union High School providing academic support, career development, college preparation, work experience, leadership experience, life skills enrichment, civic involvement, and parent engagement services.
The program's main goals are to increase the number of high school students who graduate on time, pursue high education, and fulfill their responsibilities to society.
Please support the Pacer's Moving Forward Program by contributing to our Big Day of Giving Fundraiser today, so we can continue to invest in our scholars! #rfdc #PMF