Support Putah Creek for Big DoG, 2023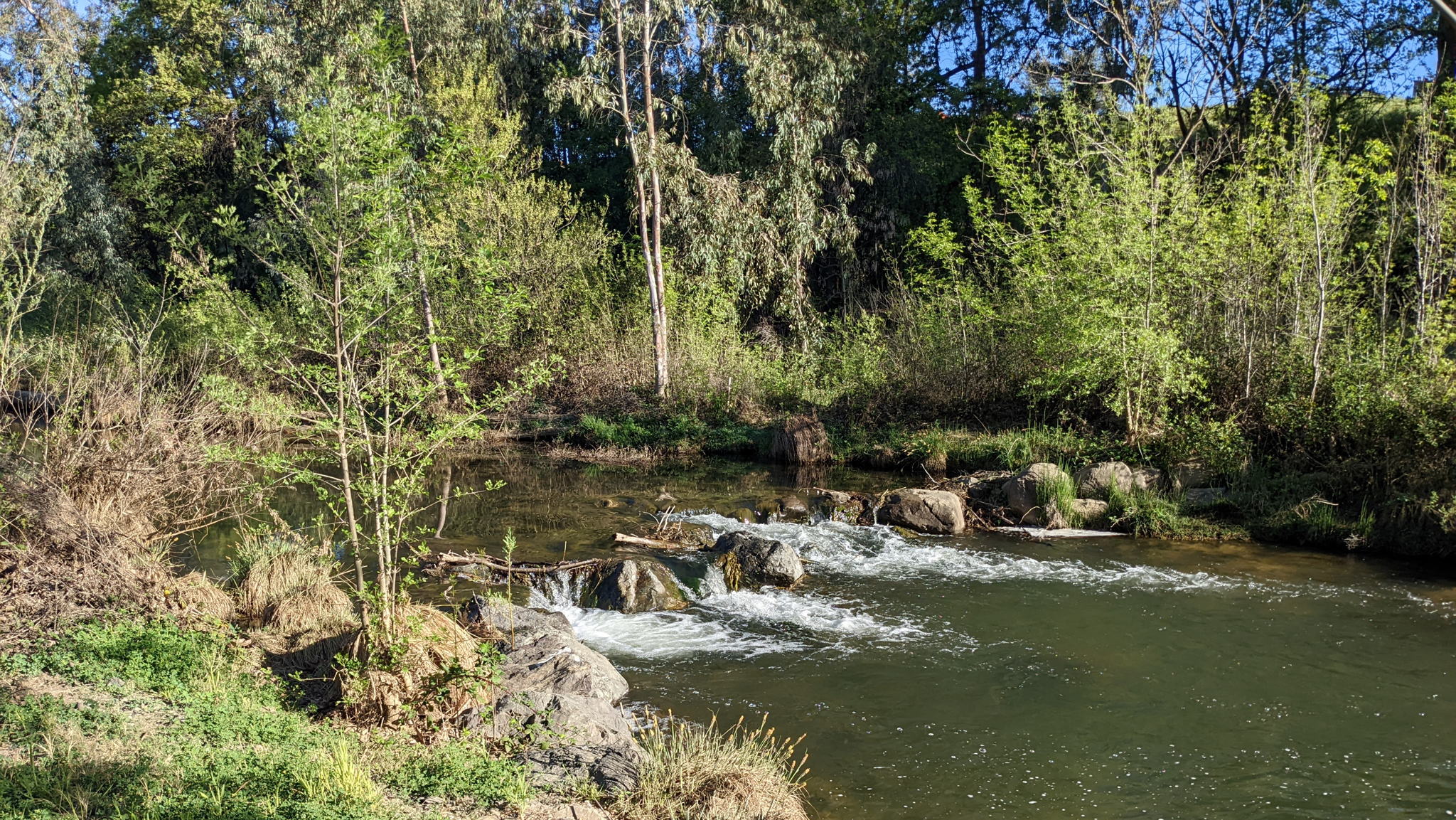 Donate to Putah Creek Council during Big Day of Giving (Big DoG!) to support our watershed!
4 donors
raised $447
25 donor goal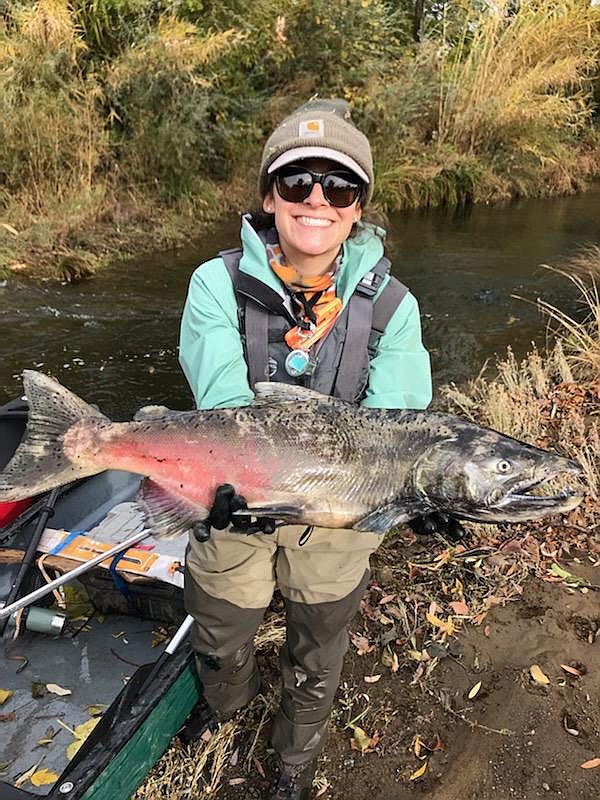 My appreciation for Putah Creek, and our community that loves it so dearly, began in 2018 when I was research technician studying the stream's ecology and it's nascent run of Chinook salmon. Over the years it has grown to an appreciation for advocacy and stewardship as I've seen our creek community shine; tackling restoration projects, creek clean ups, fundraisers, Salmon Festivals and numerous nursery volunteer days!
My first experience with PCC was as a guest speaker during the summer CreekSpeak series discussing some work we'd been doing to characterize salmon in the creek. It was then that I realized how impactful positive stories of nature and stewardship can be in bringing people together. And it's not to say that our work in restoring Putah Creek is completed! - But that highlighting people's passion for nature generates momentum for conservation.
Since this initial interaction, I have had the distinct privilege of engaging with PCC as a scientist, volunteer, board member, and fish-enthusiast to conserve  this novel ecosystem such that we may better learn how to promote  reconciliation and climate resiliency within our community. This is why PCC's mission to support  regional ecosystems through advocacy, education, and community-based stewardship is so important to me. Conservation can happen anywhere! Let's start at home! 
PCC has not only played a critical role in the history of Putah Creek as one of the primary parties involved in litigation leading to the implementation of improved flow management in the creek (that has helped to see the return of native fishes),  but also in the contemporary care of the creek. PCC is responsible for native plantings that help to restore the Putah Creek watershed for native flora and fauna, for environmental stewardship that helps to keep the creek clean and hospitable, and for educational initiatives that bring awareness to the importance of environmental literacy (major shout out to PCC's Creek Explorer Program!!!)
So, please, join me in contributing to PCC on this year's Big Day of Giving to protect and restore natural resources in the Putah Creek bioregion for the benefit of the creek's wildlife (and fish!) and our community.
An image of Lower Putah Creek in the spring as hot air balloons pass by overhead.