The Arc of Placer County: Adult Achievement Center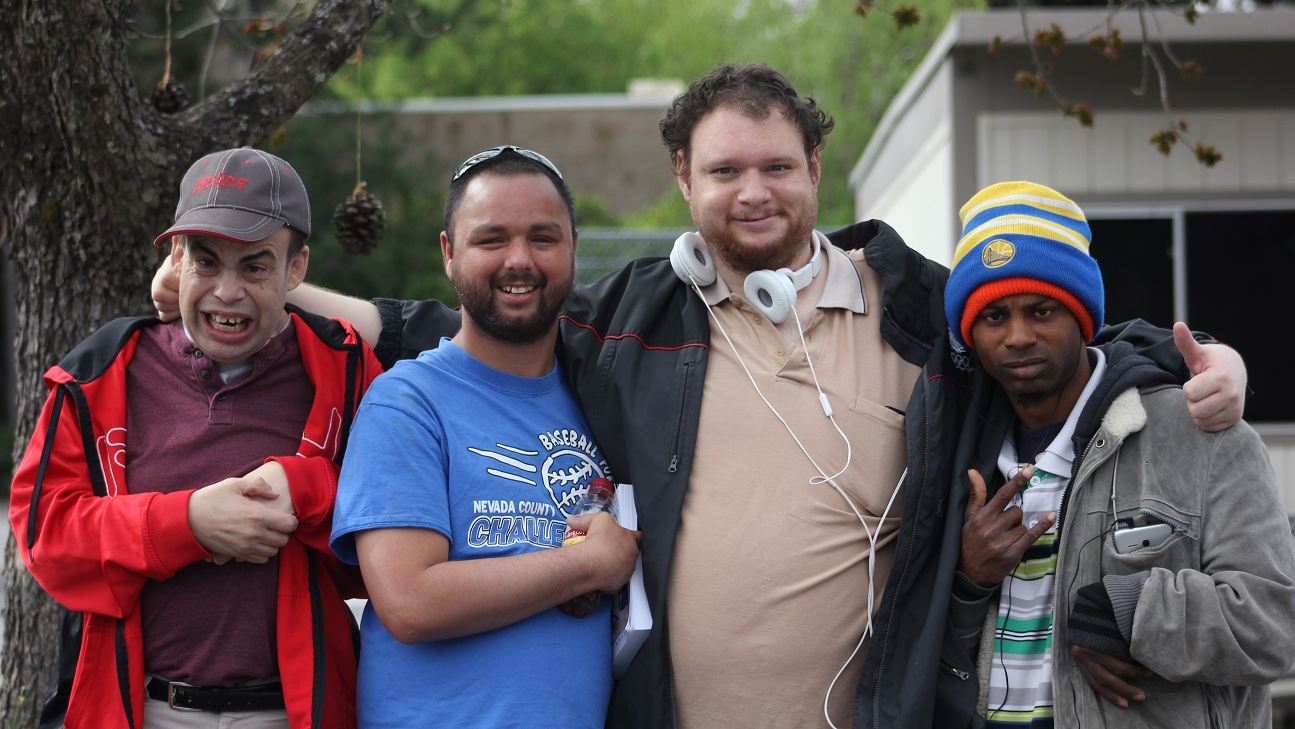 Adult Achievement Center - A campaign for The Arc of Placer County, a local non profit organization.
$344
raised by 5 people
$5,000 goal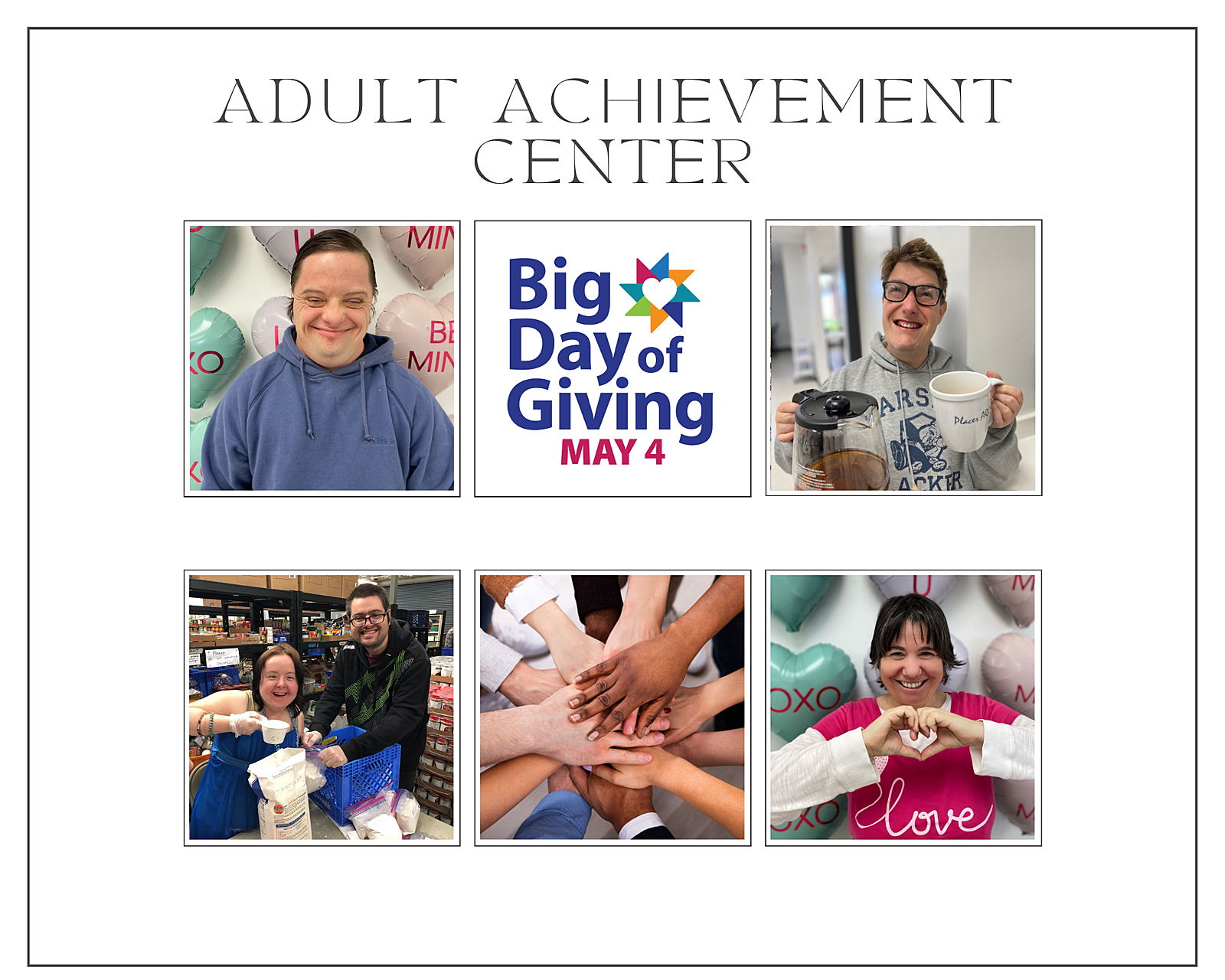 An adult day program, the Adult Achievement Center (AAC) serves clients looking to be active members of their community. Located in Auburn, clients at AAC achieve personal goals by participating in the life skills curriculum including vocational training, daily living practices, health and fitness, cognitive growth, and mobility training – all aspects of life that enable clients to be more independent and contributing citizens.
In order to achieve their goals in personal advancement, Adult Achievement Center clients are active volunteers lending a hand to community centers and ranches. Clients of AAC maintain their own garden and gain valuable vocational skills.
---
Our Mission:
It is our guiding belief that every individual with an intellectual or developmental disability has an intrinsic yet often unrealized value in his or her community. In representing this population that has been historically underserved, The Arc of Placer County is passionately dedicated to the support, education, and well-being of these individuals.
A Bit of History:
The Arc of Placer County was established in 1958 by a group of parents joining together in a resolute voice to advocate for the educational rights of their children with special needs. As a result of their advocacy, the county office of education opened its first classroom for children with intellectual and developmental disabilities in 1959.
By 1963, The Arc of Placer County was incorporated as a 501(c)(3) charitable organization, then known as the Association for Retarded Children. With an eye on the coming years when their children would leave public school, the parents opened a thrift store to raise funds for future programs and services. And in 1964, enough funds were raised to open the doors of our first program, a sheltered workshop, in the basement of a church in Auburn. Even today, many of the children, now adults, of those resolute parents are still served by the agency's programs.
To remove what had become a derogatory word from its name due to the evolution of language, the agency changed its name to Advocacy, Resources, & Choices. Years later the agency abbreviated the name to Placer ARC and recently has become a fully aligned chapter of The Arc of the United States, thus becoming The Arc of Placer County. Throughout the decades we have proudly served our clients with intellectual and developmental disabilities ensuring we significantly contribute to the quality of their lives.
A sincere Thank You for participating in our largest annual fundraiser, Big Day of Giving 2023!