Discover
nonprofits in the capital area that are working on the issues that matter to you.

Explore
detailed information about each organization's impact, management, and needs.

Give
to the causes you care about, and strengthen our community!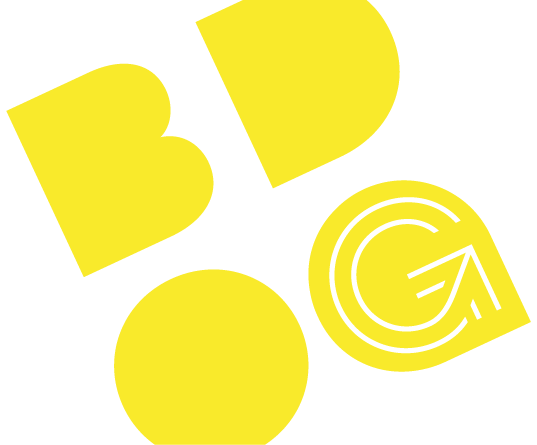 $7.2 million in 2017
During this year's Big Day of Giving, nearly 600 nonprofits in the Sacramento region raised $7.2 million from tens of thounsands of donors in 24 hours, bringing the total generated by capital area's annual giving day to more than $23 million!
Hey, Sacramento Region Nonprofits!
Want to be a part of the GivingEdge program? Get all the details about creating a profile and learn about the Sacramento Region Community Foundation initiative that makes this program possible!